Puzzle Box for Steam
>>
Play the Successor 'Puzzle Box Maker' only on Nintendo Switch
<<
Puzzle Box is painting with creative gameplay!
Create fantastic pixel art images, by dropping your color paint blocks in the correct place
across the levels. Create colourful bold images in the classic color-by-numbers mode.
Whatever your age, Puzzle Box puts the joy and addictiveness of creativity in your hands,
but with an added challenge. Then you can use them as levels in other Modes with different action gameplay – it is a simple way to enjoy Pixel Art in different ways.
DLC Level Pack #1
This package adds many hours of fun and the new CopyCat XL mode
My First Snowman - Copycat Mode
My First Snowman - Boom Mode
My First Snowman - Kubi Mode
Download all screenshots here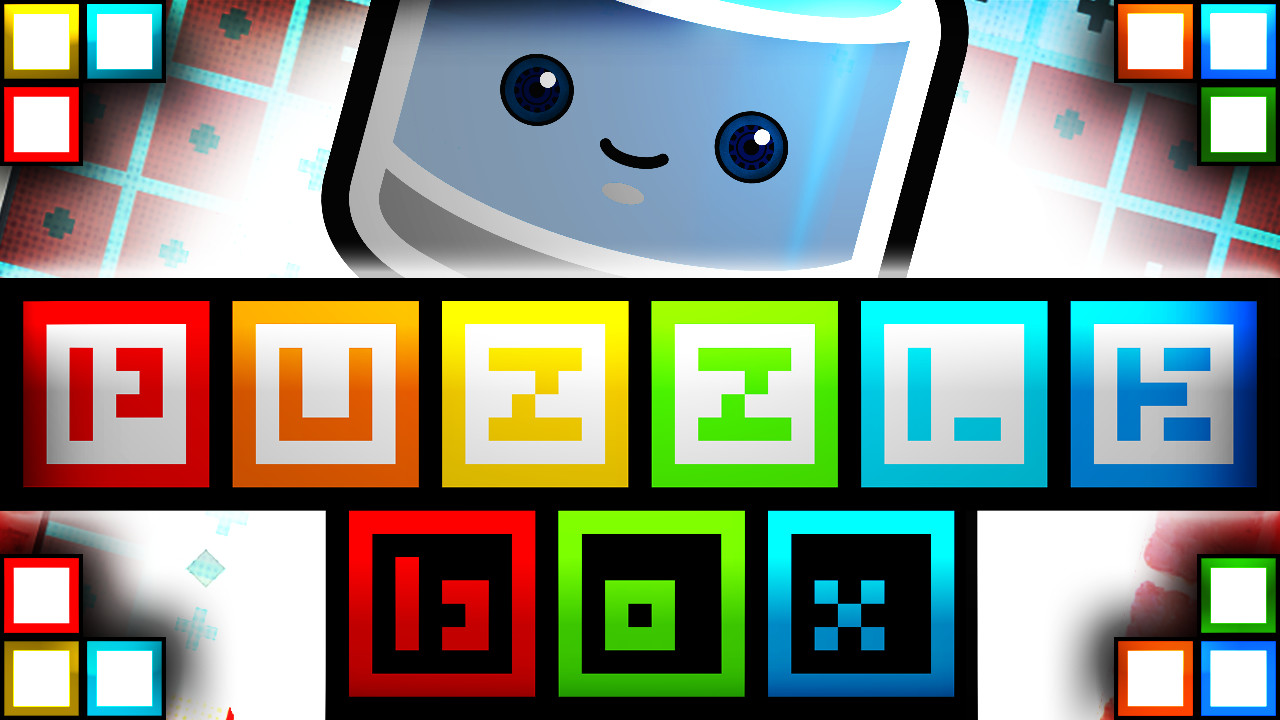 Predecessors to Puzzle Box:
Puzzle Box Setup (Nintendo 3DS)
http://puzzlebox.bplus.at/setup
Puzzle Box Twist 'n' Paint (Wii)
http://puzzlebox.bplus.at/paint